Oct 11,2021 by Katch Me
SERIES WE'RE LOVING
Cold nights means we are loving movie nights wrapped up at home with a hot chocolate! Get your girl gang together and binge watch your favourite TV shows.
Here's a round up of some shows we are loving rn…
SQUID GAME
Unless you've been hiding under a rock, you will deffo have heard everyone raving about Squid Game. This is a Korean show available on Netflix where players take part in playing a set of children's games as survival mode, with a chance to win ₩45.6 billion prize OR a deadly penalty. This will for sure have you gripped!
CLICKBAIT
Another recent gripping Thriller from Netflix. Clickbait is a British show about a man who gets abducted in a crime, which has a sinister online twist, with his family trying to uncover who is behind this and why. This is 100% worth a watch if you haven't already!
THE CHAIR
We just LOVE Sandra Oh. You know you're in for a treat if she's the main character. This series is a drama / comedy that highlights the struggles of the FIRST female chair at a prestigious university, not only that Sandras character Ji-Yoon Kim is also one of the few women of colour. Very good watch.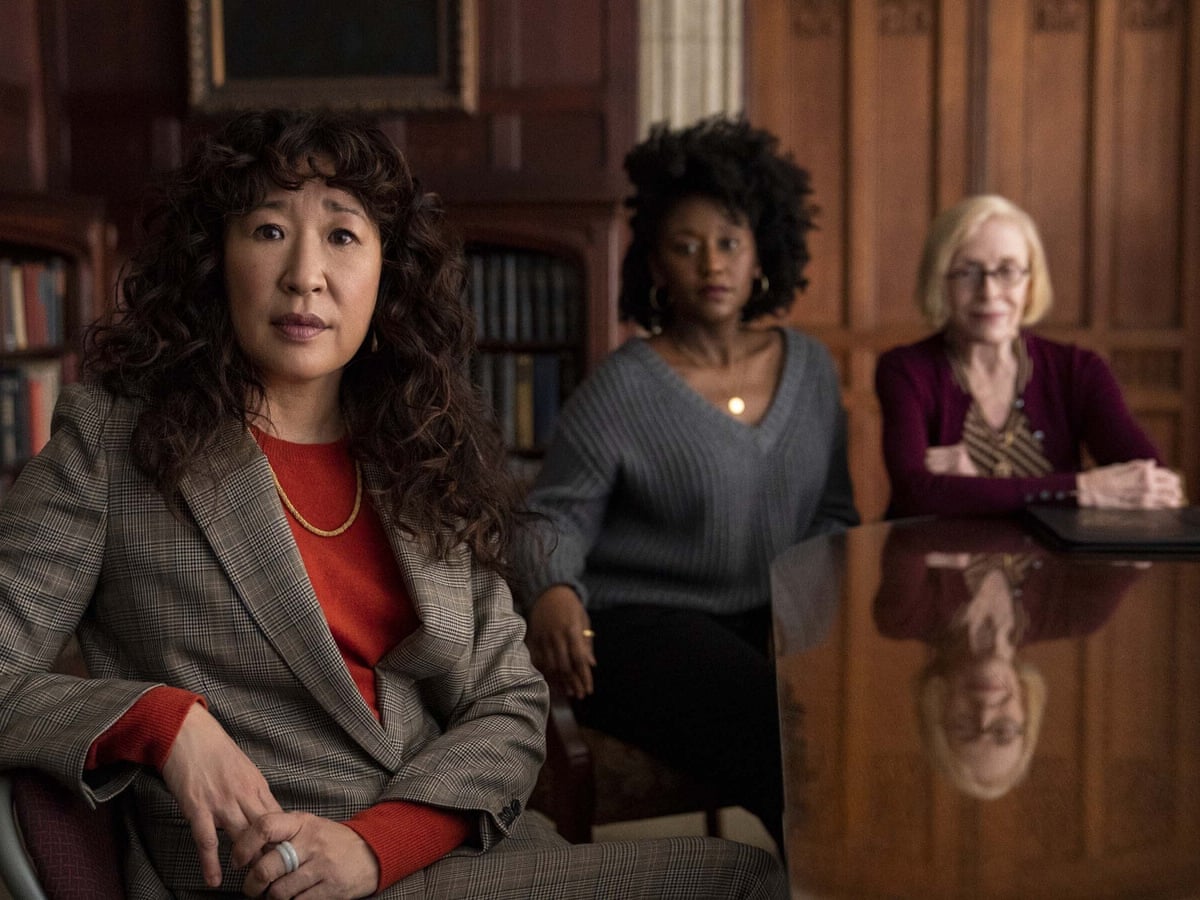 UNORTHODOX
This is such an emotional and eye opening show that everyone just HAS to watch. This miniseries follows 19 year old Etsy who flees her life in Williamsburg's Hasidic Jewish community where she has had a strict orthodox upbringing, she ends up in Berlin where she discovers how different life can be…
SEX EDUCATION
Everyones favourite show, Sex Education is back with a new series and we are OBSESSED. If you haven't watched this, then what are you playing at! This comedy series follows a group of teens and their underground sex therapy clinic. This is such an easy watch and bound to have you in tears!