Aug 16,2021 by Katch Me
SUMMER TRENDS WE'RE LOVIN'
Styles suited for any occasion this SZN doll, no matter your plans or your location, from abstract to plain from mesh to ruched , summer fittings have never been easier!
We're bringing you all the summer 21 trends we're lovin' this year here at Katch Me! Stay tuned for some summer season inspiration!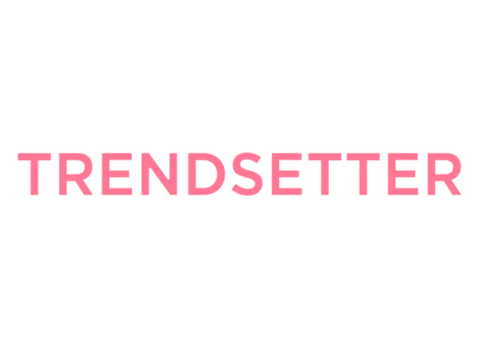 ABSTRACT
For all your swirly whirly bright bold fashion needs, abstract is the way forward, it's the future 😉 It's all about letting your look do the talking, babe.
CUT OUT
A barely there look for when basic just isn't cutting it. Spruce that summer drobe' up doll and go all out with the detailing, cop it or drop it it's a cut out trend to try and you won't look back.
RUCHINGGGG
It's all about ruching baby, everything ruched, tops skirts dresses, if it's ruched we'll take one in every colour. Just simple details can make a fit 10 x's better!
EXPOSED SEAMS
Everyone loves a little exposure now and then don't they 😉 exposed seams have been the ultimate trend this SZN and we definitely understand why! I told you! It's all about that extra lil detailing of contrast and stitching, we do LOVE.
HALTER NECKS
That little extra touch around your neck is sometimes all you need. The way it wraps around, supports, looks boujee and can also stand in for a necklace, you don't wanna overdo the deets babes.
NEON
We're loving this colour craze atm! Neon's have made a comeback in the best possible way and we're living for it! It's a neon summer this season bby!
PIPING
You Katch Me babes have trendsetted this lil number! You all went wild for this fit and brought piping back b!tchessss. And for the third and final time i'll say it again, it's all about the deets babes, detailing is key 🔑
More inspiration? We got you! Keep up to date with all of our latest BLOGS and head over to our NEW IN page for all the latest get me ups!