Oct 07,2021 by Katch Me
THINGS TO DO THIS AUTUMN 🍂
Just because Summer is over and the days are getting shorter, that doesn't mean we can't have fun this time of year.
To make deciding what to do even easier, we've put together a guide of things you SHOULD do this Autumn…
PUMPKIN PICKING
Halloween is coming up this SZN so its time to find a pumpkin patch, whether its with family, your bae or your girls, this is the ultimate Autumnal day out. Get dressed in your new Autumn wardrobe (for the super cute insta pics). Take your pumpkins home and have a competition who can carve the best pumpkin (we love some healthy competition)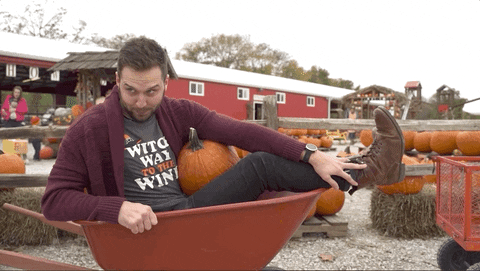 COFFEE DATE
Pumpkin Spiced Lattes are BACK! Remember that friend you keep meaning to have a catch up with? Here's a sign to organise a coffee date with her! Or even take yourself on a coffee date, there's nothing more satisfying than being sat in a coffee shop, feeling all snug and watching the world go by.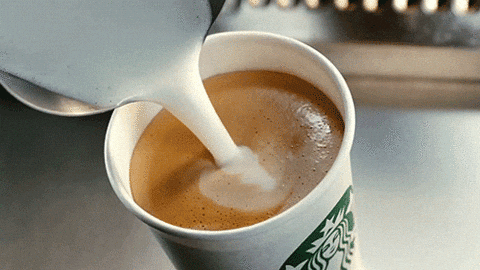 HAVE A BONFIRE
Host your own bonfire evening, with Bonfire Night coming up we have to get in the mood. Invite your mates round, get the hot chocs ready, toast your marshmallows on the fire and get some classic bonfire food in such as toffee apples, hot dogs, bonfire toffee (if you're feeling like being the hostess with the mostess) and get cosy round the fire with your best pals.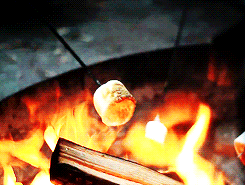 GO FOR A COUNTRY WALK
Just because the weather is cooler, that doesn't mean we can't be at one with nature and embrace the outdoors. The countryside is beaut, especially in Autumn when the leaves start changing colour. So whether you go with family, friends or your boo, get your hat and scarf ready! (Even better if you have a pooch to accompany you)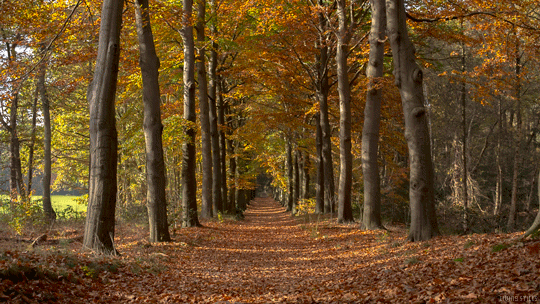 MOVIE NIGHTS
Every now and then we all need a night in on the sofa watching our favourite films with lots of snack and a glass or wine (or hot choccy). Get your girls round, get your blankets out, order take away and find your fave horror movie to put on and get in the Halloween spirit. Relive your childhood and make your own den with fairy lights for an extra cosy effect.